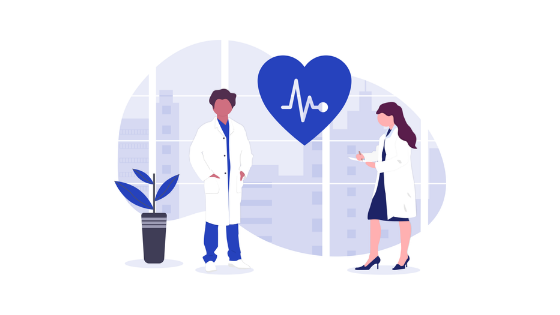 On 2on September 2020 acting Minister for Immigration Citizenship, Migrant Services and Multicultural Affairs, the Hon Alan Tudge, has released a media statement announcing a new Priority Migration Skilled Occupation List (PMSOL).
The new PMSOL list aims to support Australia's economic recovery by allowing small numbers of sponsored skilled workers to return to Australia to fill urgent skills needs in critical sectors.
This initiative also comes with strengthened labour market testing requirements. Currently, for a nomination to be approved employers need to provide evidence that they have tested the local labour market (unless exempt due to International Trade Agreements). Labour Market testing includes records of recruitment efforts and details of advertisement. Advertisement must be conducted for at least 4 weeks including two adverts drafted as per prescribed criteria. In addition to these requirements, employers looking to nominate applicants under a Subclass 457 (Temporary Work (Skilled)) visa, Subclass 482 (Temporary Skill Shortage) visa or Subclass 494 (Skilled Employer Sponsored Regional (Provisional) visa, will also need to advertise their vacancy on the Government's jobactive website.
The PMSOL contains 19 occupations in the health care, construction and IT sectors:
111111: Chief Executive or Managing Director
133111: Construction Project Manager
233512: Mechanical Engineer
234711: Veterinarian
253111: General Practitioner
253112: Resident Medical Officer
253411: Psychiatrist
253999: Medical Practitioner nec
254111: Midwife
254412: Registered Nurse (Aged Care)
254415: Registered Nurse (Critical Care and Emergency)
254418: Registered Nurse (Medical)
254422: Registered Nurse (Mental Health)
254423: Registered Nurse (Perioperative)
254499: Registered Nurses nec
261312: Developer Programmer
261313: Software Engineer
272511: Social Worker
312911: Maintenance Planner
Offshore visa holders, who have been sponsored by an eligible Australian business in any of the PMSOL occupations will be able to request an exemption from current Australia's travel restrictions. Once the exemption is granted, these persons will be subject to a strict 14 days quarantine on arrival and at their own expense.
The list is based on expert advice from the National Skills Commission and consultation with Commonwealth departments, and it will be reviewed regularly.
Source:
Anzscosearch & PMSOL Occupations
All occupations included in the new Priority Migration Skilled Occupation List (PMSOL) are quickly identifiable in Anzscosearch by a "gold star".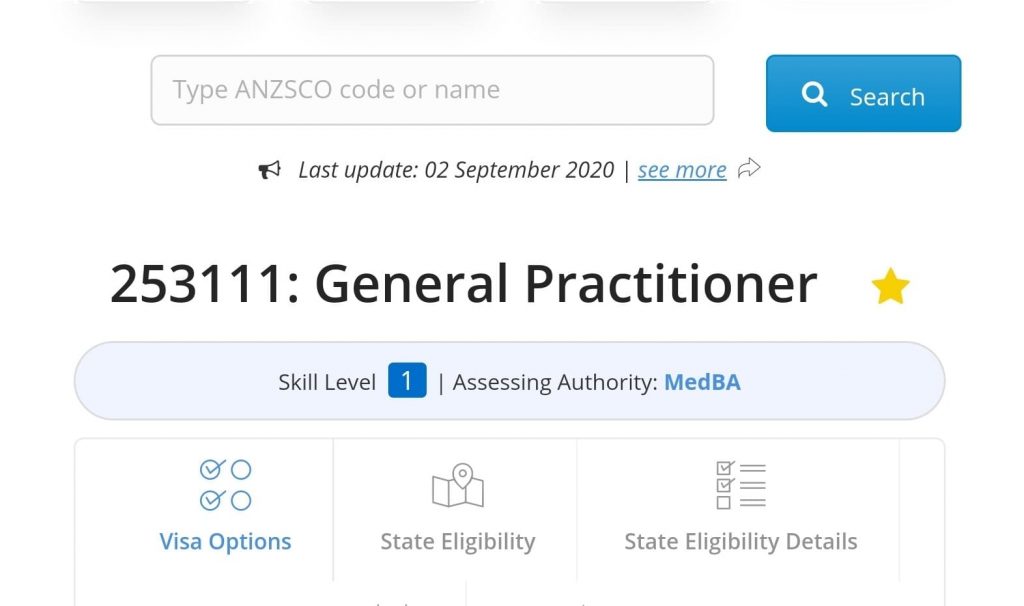 ---
Need a Registered Migration Agent?
Contact us if you are seeking professional immigration assistance.