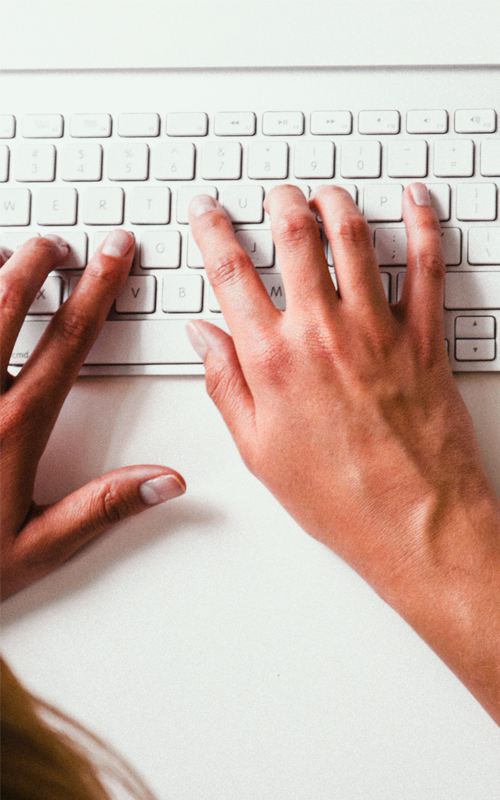 Whether you have a specific question that you would like researched and answered; need advice on the best pathway; or would like immigration advice and assistance to prepare and apply to migrate to Australia, get in contact directly with us.
Please check out our Services.
  Languages spoken: English and Spanish. Know more about Anzscosearch.