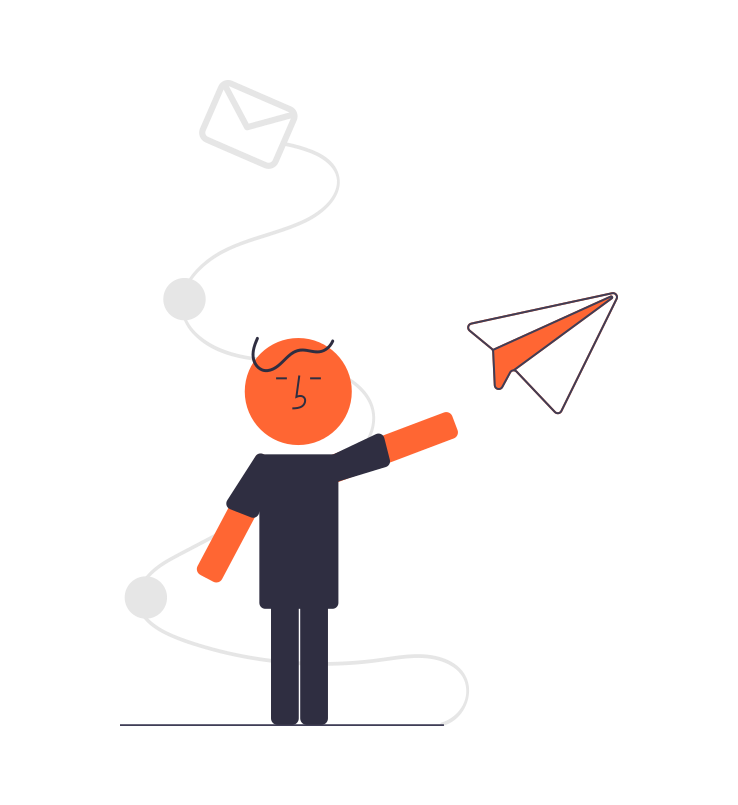 Contact
Support from Migration Agents You Can Trust.
We offer comprehensive assistance, advice, and representation for all matters related to Australia's immigration law. Our services encompass sponsorship, nomination & visa applications, handling cancellations & refusals, and representing clients in reviews & appeals at the Administrative Appeals Tribunal.
We understand that each migration case is unique, which is why seeking professional advice is crucial. Don't hesitate to contact us; our team of experts can provide the guidance and representation that can truly make a difference.
   Languages spoken: English and Spanish
Initial Consultation
Book an Apointment
Check Out Our Prices
Who we are