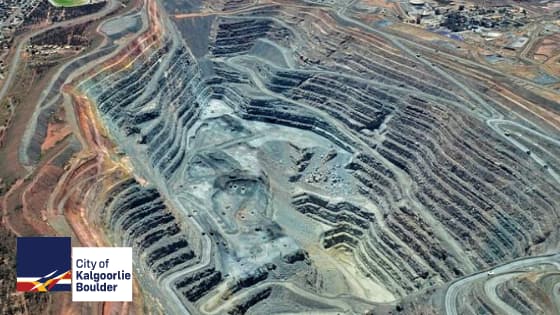 Goldfields DAMA
The Goldfields DAMA occupation list has been reviewed and updated on its second-year agreement. The list contains 125 occupations.
There are 4 new non-ANZSCO occupations identified with the code 070499 included in the list:
Asphalt Technician
Process Technician
Rope Access Technician
Sound and Light Technician
The Goldfields DAMA is an employer-sponsored visa program and individual workers cannot apply for a visa independently. Businesses can access the Goldfields DAMA if they are actively operating in the Goldfields DAMA Region.
What is the DAMA?
A Designated Area Migration Agreement (DAMA) is an agreement between the Australian Government and a Designated Area Representative (DAR). Currently, there are 7 DAMA lists in place:
Some key points about the DAMA agreement:
Further information
Goldfields DAMA, Western Australia
What is DAMA?
Access all active DAMA lists
Need to talk to a Registered Migration Agent?
Contact us if you are seeking professional immigration assistance and you would like to talk to a Registered Migration Agent