As a boutique migration consultancy, we focus on providing professional services with a personal touch.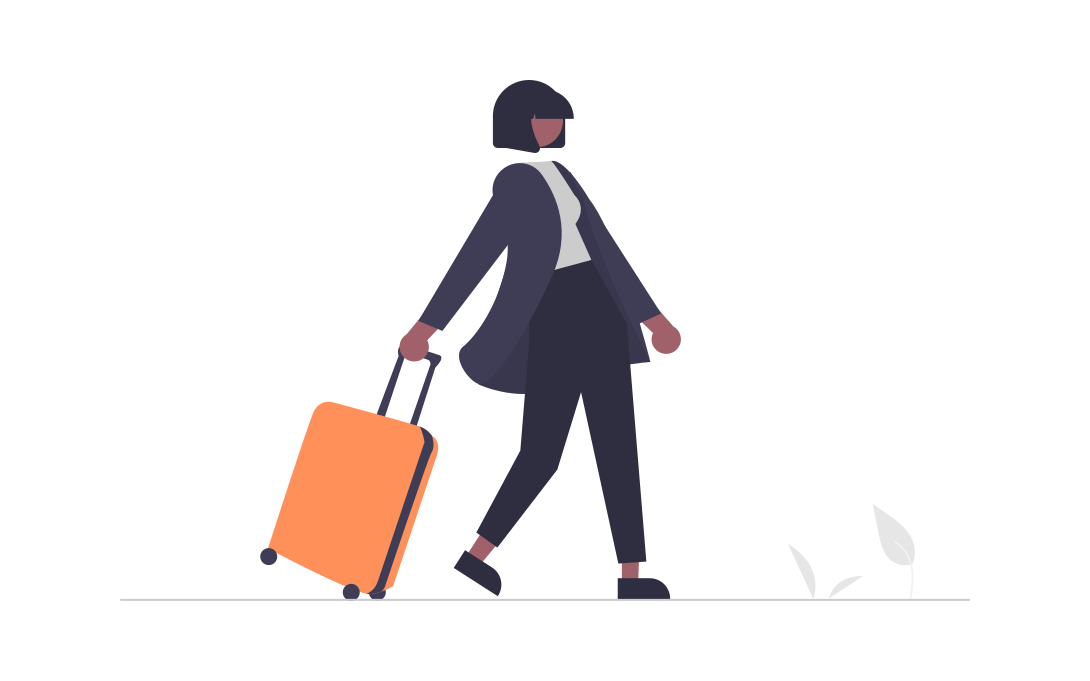 Registered Migration Agents
Anzscosearch Co-founder Noemi Gonzalez is a Registered Migration Agent (MARN 1911128) and a member of the Migration Institute of Australia (MMIA number 21471).
Noemi holds a Graduate Diploma in Australian Migration Law & Practice and succeeded in passing the stand-alone Migration Agents Capstone Assessment offered by the Australian College of Law. Noemi also holds a Masters in Integrated Management Systems and a Bachelor's degree in Engineering with over 14 years' experience in Quality Management Systems.
Noemi is also a volunteer with the Refugee and Immigration Legal Service (RAILS), a community legal centre specialising in refugee and immigration law.
Noemi's approach to working with clients is professional, honest and ethical with a real interest in supporting intending applicants to achieve their migration goals.
  Languages spoken: English and Spanish
Contact
Under Australian law, a person who wishes to operate as a Migration Agent must be registered with the Migration Agents Registration Authority (MARA) which is responsible for administering the Code of Conduct.
The Code of Conduct is intended to regulate the conduct of Registered Migration Agents. All Agents must adhere to the Code.
The Migration Agents Registration Board also publishes a Consumer Guide.
Consumers should note that unregistered agents operating in or outside Australia are not regulated and cannot be reported or prosecuted for doing the wrong thing. As a consumer, you will have no enforceable rights against unregistered agents.