Hi . Thanks for joining!
You need to verify your email to have full access.
Start Searching
We are Registered Migration Agents offering professional immigration advice and assistance in relation to:
Visa applications
Employer sponsorship and nomination
Skills Assessment
Review applications to the Migration & Refugee Division of the Administrative Appeals Tribunal
NOICC and Cancellations.
Our mission is to provide accurate, transparent and reliable information in relation to Australia's Migration Program so if you are seeking immigration assistance, do not hesitate to contact us.
Learn More
Anzscosearch Skilled Migration Guide
Not very familiar with the Australian General Skilled Migration visa process? Want to explore your skilled visa options independently?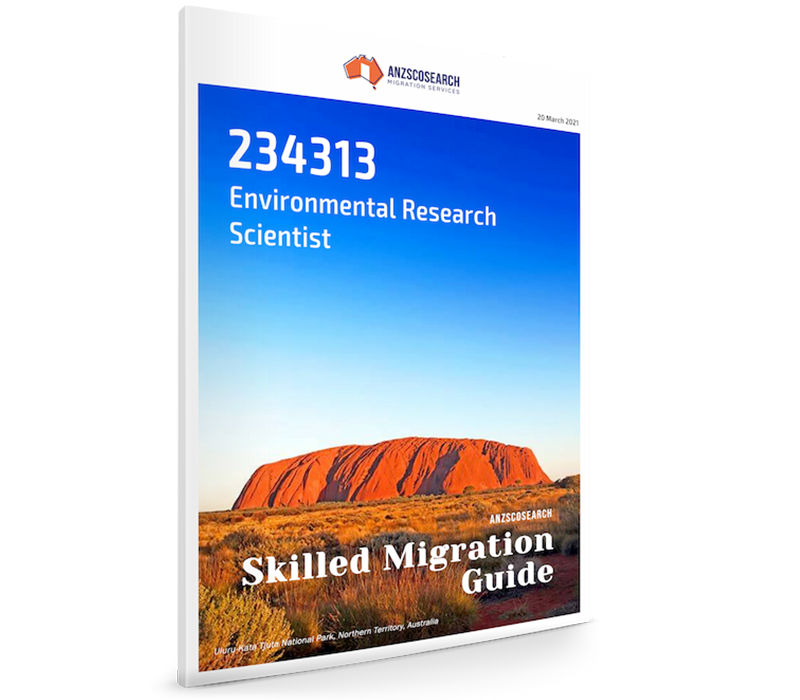 The Anzscosearch Skilled Migration Guide contains:
A comprehensive and accurate guide providing general information about the process and the steps to apply for General Skilled Migration visas.
The most comprehensive and informative Guide based on your selected skilled occupation. Find out if your occupation is on demand and which states and territories are offering nomination.
All the essential information you need to assess your visa options independently.
Learn More