Registered Migration Agents
We are Australian Registered Migration Agents providing professional migration services and visa assistance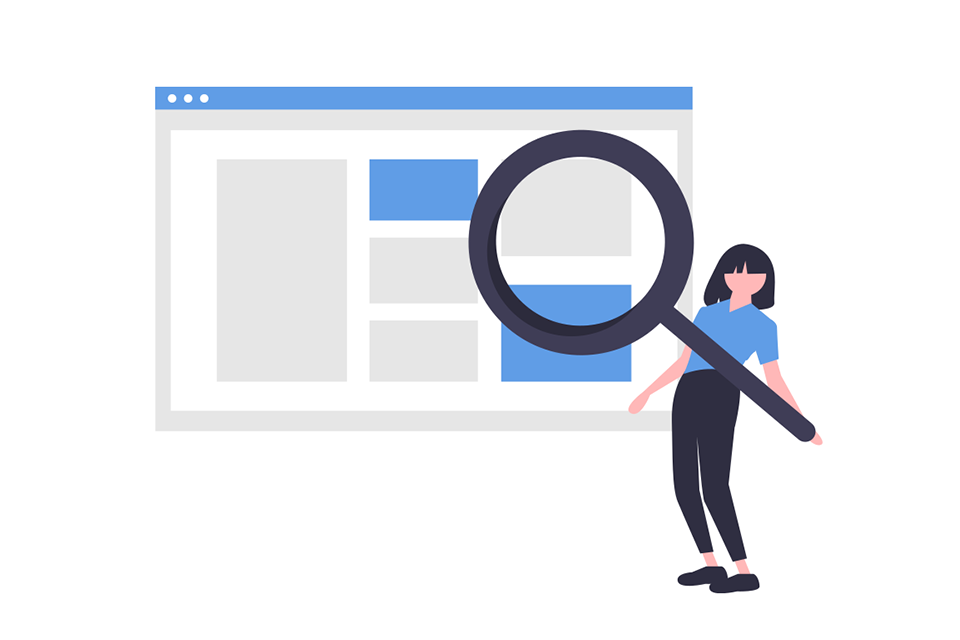 Searching Tools
Our core service. We provide 7 types of search helping you identify possible visa options.
FREE & daily updated!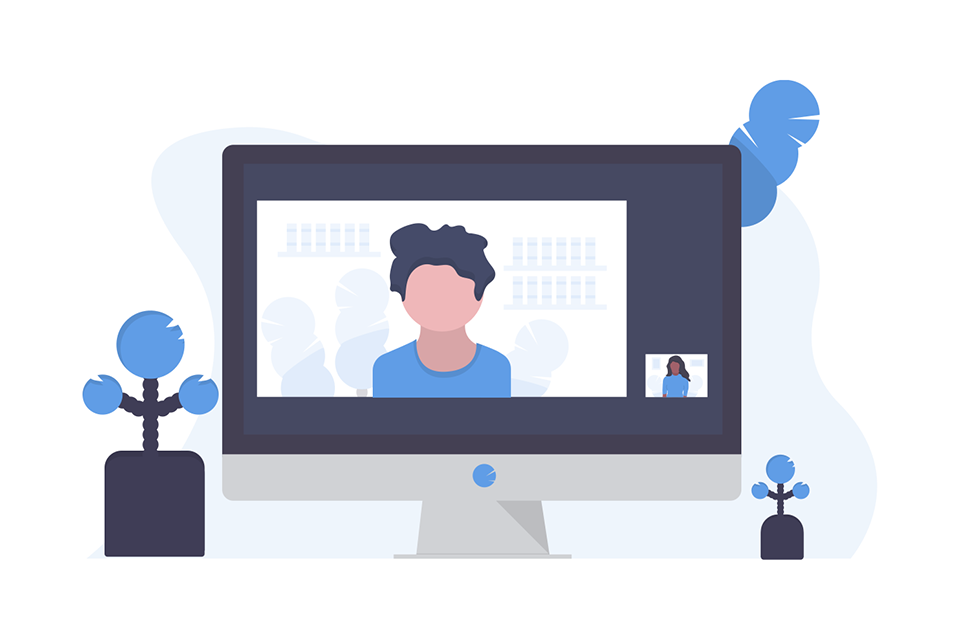 Consultation & Initial Assessment
Initial assessment of your current circumstances to understand your immigration objectives and the nature of the assistance you are seeking.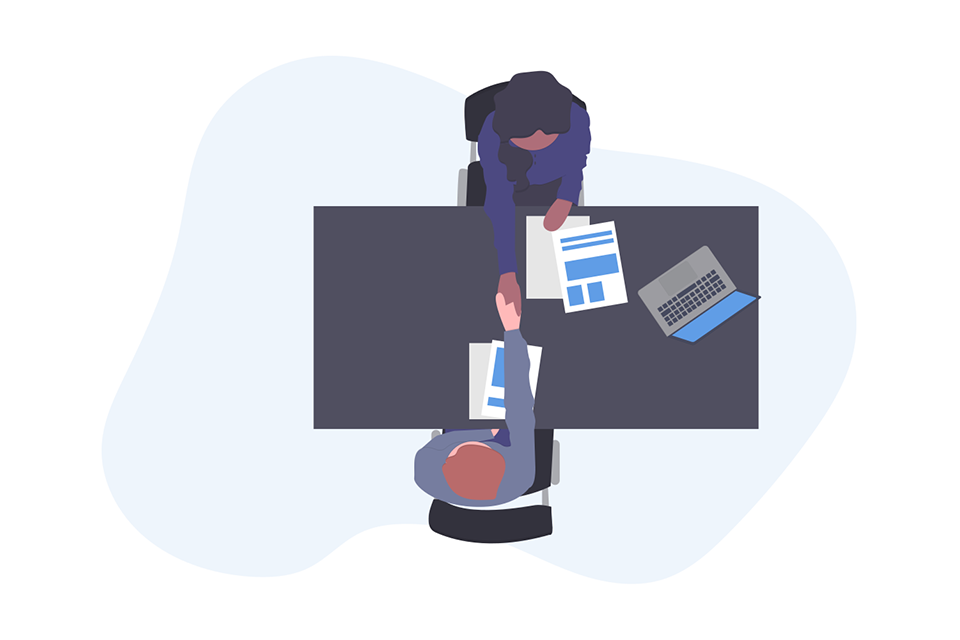 Full Representation
We will take complete control of your application, providing guidance and assistance during the entire process.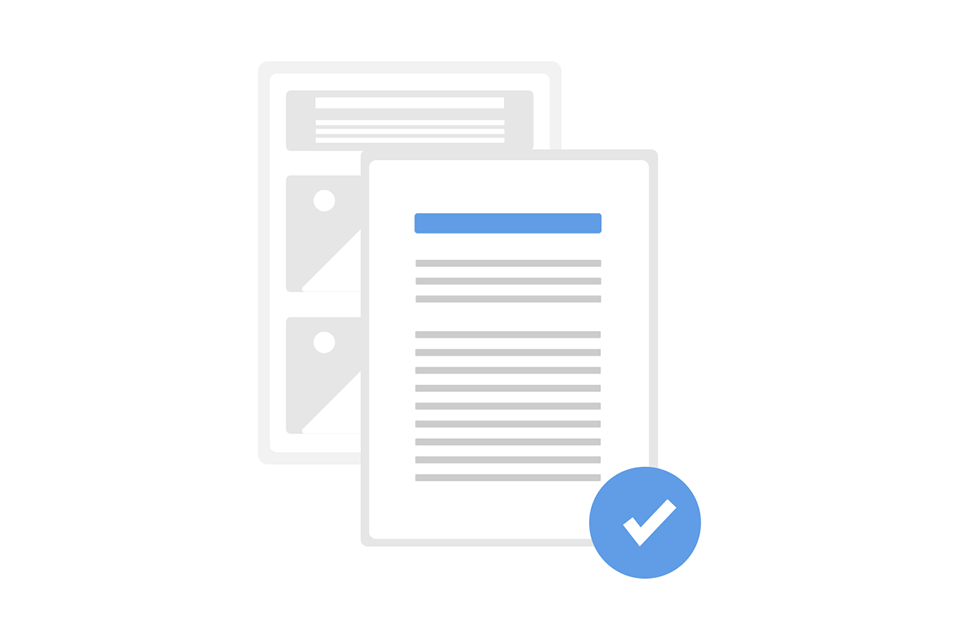 Skilled Migration Guide
The most comprehensive Guide about Australia's General Skilled Migration program and possible visa options based on your nominated occupation.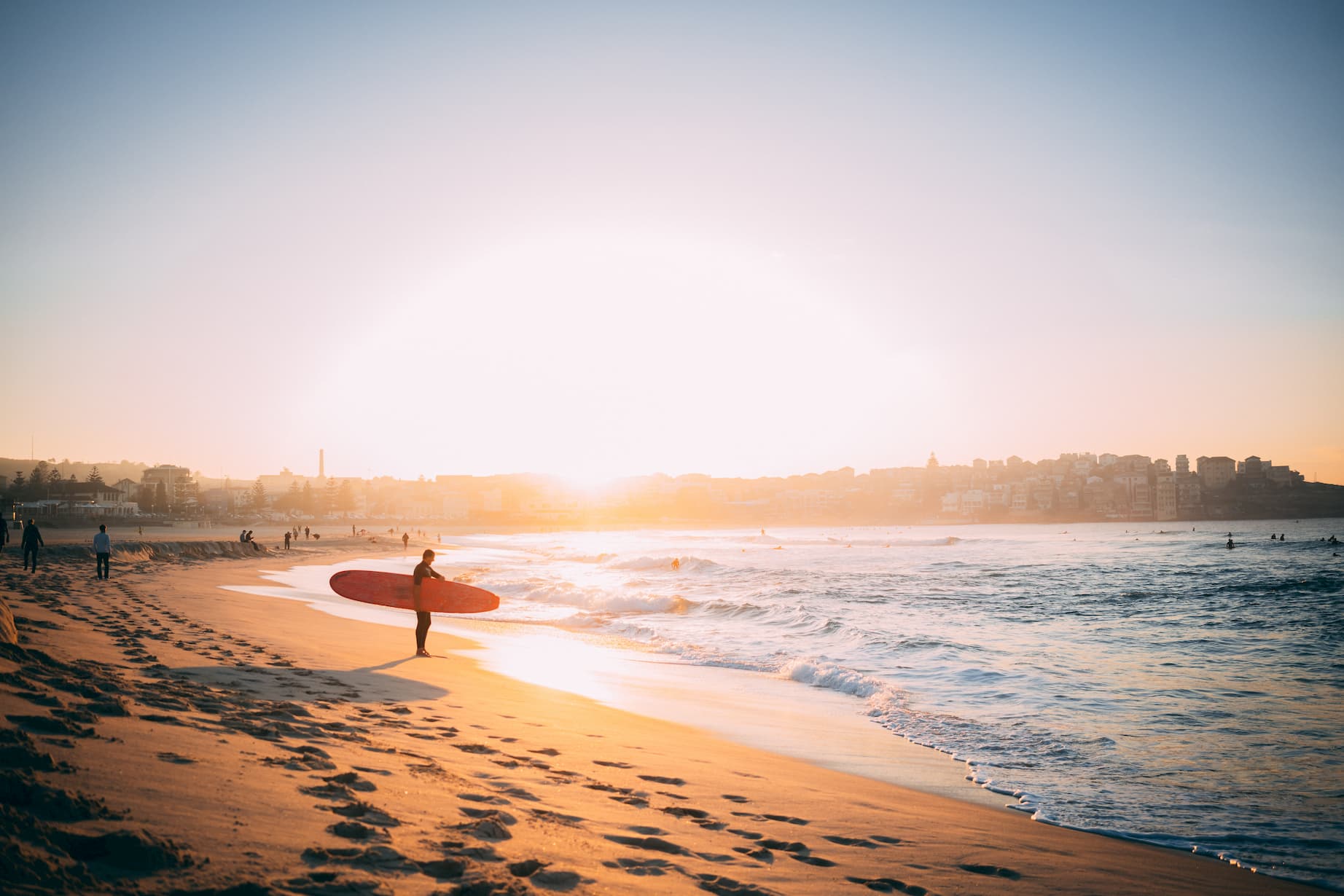 "Making Australian visas a little easier by providing direct access to official sources and state occupation lists, all in one place"
"

I have been browsing on Anzscosearch since its start of it, and It absolutely has been the best of best informative website in recent years! I am logging in to see update every single day.

Your true passion of this democratical information sharing is just inspiring and awesome!

"

Biza

South Korea

"

As an intending migrant to Australia, I have been an ardent fan of your site as it serves consolidated updates from all over in one place!! You are doing a great Job!!

"

Varun B.

India

"

Very good website!!

Clear, accurate, handy, user friendly, and so on.

Definitely 5 stars.

Congrats to everyone behind this super website.

"

Bernard M.

Australia

"

You're a genius, well done. You have created a fantastic tool to assist not only individuals but also professionals. I used to have to trawl for this information across multiple websites and PDFs; now it's all in one place. You were absolutely right, this was a huge gap in the way this information was being offered. THANK YOU!

"

Richard G.

Australia

"

Wonderful effort by you to connect intending migrants, and most importantly , the information provided by you here is so organised and updated. It has almost become a ritual for me to visit this webpage daily for the updates !!

Keep up the good work!

"

Mona K.

India

"

You have done a wonderful job of putting your experience to use and developing the tool that gives the information at a single go. I would also wanted to appreciate you for not keeping this work to yourself but let every one make the most out of it , In the true open source spirit. Congratulations for a job very well done.

Appreciate all your efforts & Time.

"

Seshu C.

India